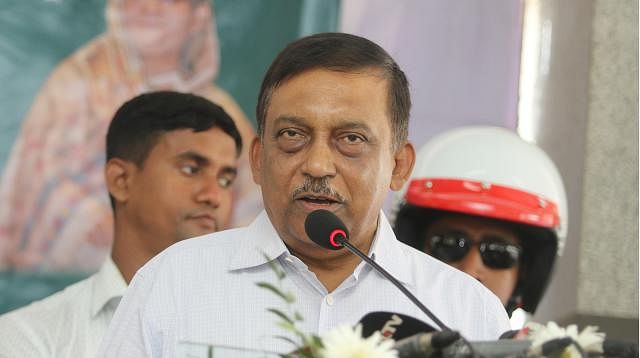 "This organisation had launched a smear campaign against us even during the trial of crimes against humanity. The latest report is a part of their campaign, as well," said the minister while talking to Prothom Alo.
In a latest report published on Wednesday, HRW said, "Bangladesh law enforcement authorities have illegally detained hundreds of people since 2013, including scores of opposition activists, and held them in secret detention."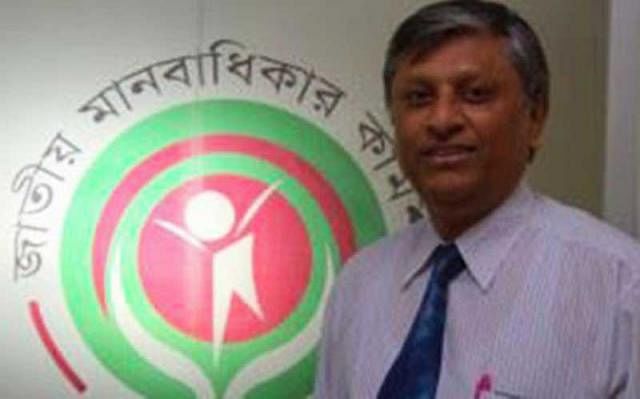 The 82-page report, titled 'We Don't Have Him: Secret Detentions and Enforced Disappearances in Bangladesh' also said: "In 2016, human rights organisations and the media documented over 90 people disappeared, of which 21 were killed. Nine remain disappeared at time of writing. In the first five months of 2017, Odhikar reported an additional 48 disappearances."
Dwelling on the report, the home minister said, "UN has a human rights wing. It doesn't talk about these [enforced disappearances]. Why does HRW talk in an unsolicited manner?"
"Whom will you say disappeared? Many businessmen went into hiding failing to repay their loans in this country. Some people went missing after developing extramarital relationship."
"Whenever we detain somebody, we produce them before the court in 24-hour. This is why I am protesting at the report," he added.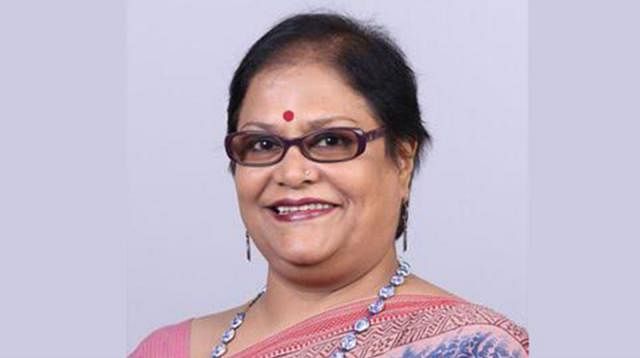 He also objected to the allegation of giving absolute power to the law enforcers.
Meanwhile, National Human Rights Commission (NHRC) chairman Kazi Reazul Hoque also acknowledged that the number of disappearances has risen in the country.
He, however, stressed the need of distinguishing incidents of enforced disappearances and that of missing.
"We all are worried about the rise of disappearances. The state should ensure safety for all. Enforced disappearance is never acceptable. However, if anyone becomes victim, the government should bring the perpetrators to book," Kazi Reazul Hoque added.
The NHRC chairman, however, voiced his disagreement with some of the observations of Brad Adams, executive director of Human Rights Watch's Asia Division.
Adams opined that the law enforcers have been given power to decide to kill someone.
"This is a gross generalisation and untrue," said the NHRC boss.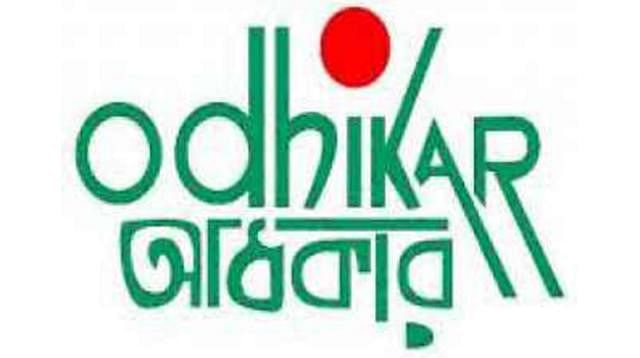 He also asked the HRW to share the list of victims if they have any. "We would like to investigate the matter and demand answers from the government."
Local rights watchdog Ain O Salish Kendra executive director Sheepa Hafiza said it is really worrying if the victims of forced disappearances are found mostly from the political opposition.
Another local human rights organisation Odhikar's director Nasir Uddin Alan said many bodies were recovered many a day into their disappearances.
"Some were rescued while faffing around. Victims' families claimed that the law enforcers showed their ID cards while 'detaining'. These are worrisome."