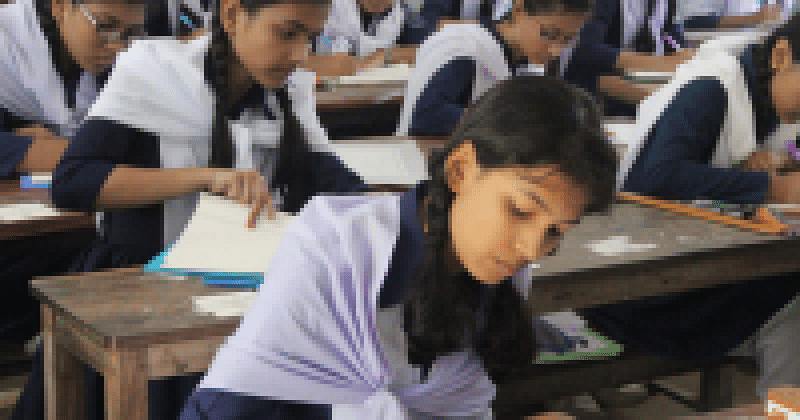 The examinees, however, will start getting the results from 12:00pm.
Later, education minister Dipu Moni and state minister for primary and mass education Md Zakir Hossain will announce the results officially through separate press briefings at their ministry offices respectively at 11:30am and 1:00pm, he added.
The JSC and its equivalent JDC examinations began on 2 November across the country, with the participation of around 2,400,000 examinees.
On the other hand, the PEC its equivalent Ebtedayee exams that started 17 November saw the participation of around 2,900,000 examinees.