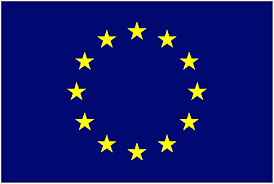 Diplomats from 10 countries and the European Union (EU) on Sunday expressed their concern over four sections of the proposed digital security act.
They expressed their concern in a meeting with Bangladesh's law minister on Sunday.
"They expressed concern over sections, 21, 28,32 and 25 of the proposed act and we presented our opinion. Further discussions will be held as we'll meet again soon," said law minister Anisul Huq after a meeting with the diplomats at the secretariat.
Anisul Huq assured them that they will look into the matter and talk to the authorities concerned.
The 10 countries are Germany, Sweden, the USA, Denmark, France, Canada, the UK, Spain, Norway and Switzerland.
On 29 January, the cabinet approved the draft of the Digital Security Act-2018.Journalists, activists and rights groups have expressed their concern about the act.