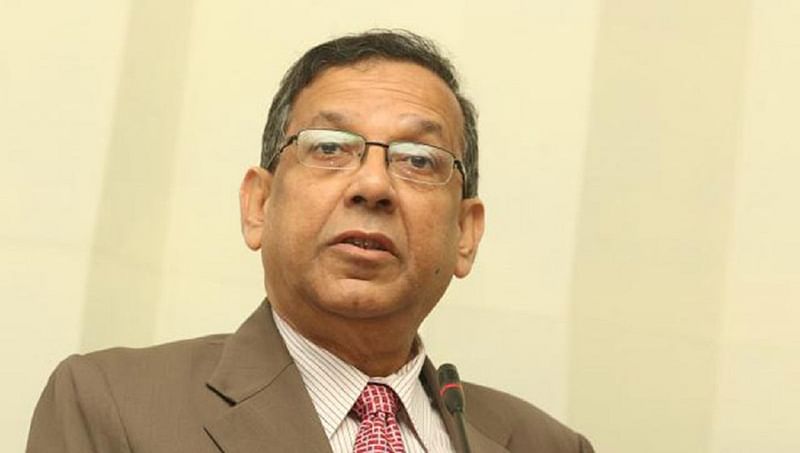 Law minister Anisul Huq on Tuesday said former chief justice SK Sinha had an intention to stage a judicial coup in the country, reports UNB.
"His (SK Sinha) intention was to stage a judicial coup d'état. Nearly two and half years were wasted to resist him…many development activities were hampered because of him," said the minister at a meeting with the officials of legislative & parliamentary affairs division at his ministry.
Surendra Kumar Sinha, who served as the 21st chief justice of Bangladesh resigned from his position in November 2017.
Anisul Huq further said prime minister Sheikh Hasina has formed the legislative division realising its necessity for the rule of law. "No law can go beyond the purview of this division."
"The Legislative Division should have been formed when the constitution was being formulated as it's a very important wing. Even, the military rulers never thought of a separate division to enact laws. We had to wait until 2009 after country's independence for it," he said.
Emphasising the need for arranging advanced training for the officials of the legislative division abroad, he said the ministry would take initiatives in this regard.