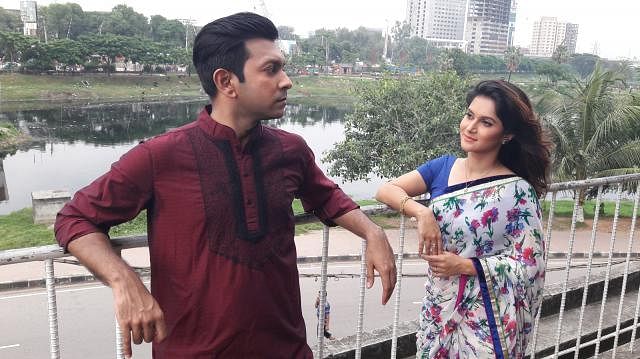 Celebrity couple singer Tahsan and actress Mithila are getting divorced.
In a joint statement published on the singer's Facebook page, they wrote, "It is with heavy hearts that we would like to jointly announce that we are getting divorced."
"After several months of trying to reconcile our differences, we have decided that we would rather go separate ways than be in a relationship out of social pressure.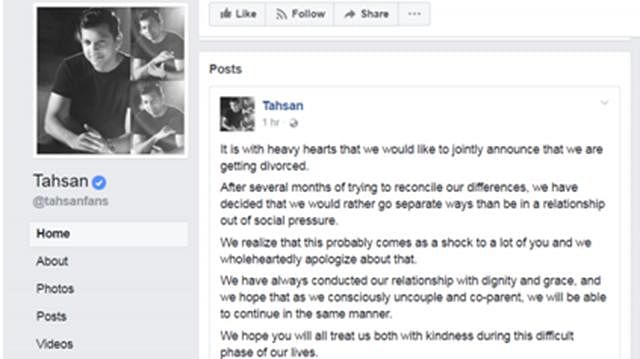 We realize that this probably comes as a shock to a lot of you and we wholeheartedly apologize about that.
We have always conducted our relationship with dignity and grace, and we hope that as we consciously uncouple and co-parent, we will be able to continue in the same manner.
We hope you will all treat us both with kindness during this difficult phase of our lives."