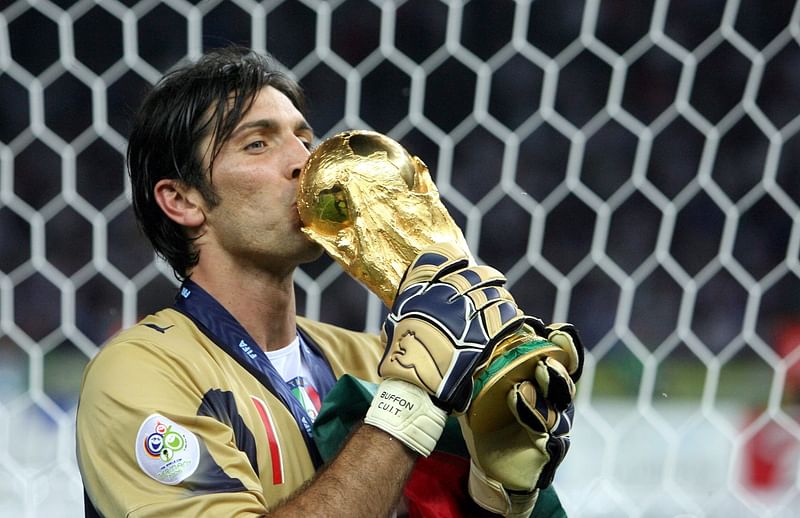 Gianluigi "Gigi" Buffon was born on 28 January 1978 in Carrara of Italy. Buffon is an Italian goalkeeper who plays for and captains both Serie A club Juventus and the Italian National Team.
Buffon is the record appearance holder for the Italian national football team, with a total of 140 caps, and he is widely considered to be one of the greatest goalkeepers of all time. He is known for his "outstanding shot-stopping" and for being "a vocal organizer of the defence and a key dressing room personality."
Date of birth: 1978-01-28
Clubs: Parma (1994-2001), Juventus (since 2001)
International appearances: 140
International debut: 29/10/1997, Russia-Italy (1-1)
Last international appearance: 04/06/2014, Italy-Luxemburg (1-1)
International: World Cup (2006), quarter-finals (1998), second round (2002), first round (2010), 12 matches
European Championships: final (2012), quarter-finals (2008), first round (2004), 13 matches
Confederations Cup: 3rd (2013), 4 matches
Champions League: finalist (2003)
-Italian Championships (2002, 2003, 2012, 2013, 2014)
-Italian Supercups (1999, 2002, 2003, 2012, 2013)
-Under-21 European Championship
Best goalkeeper of the 2006 World Cup
FIFA goalkeeper of the year (2003, 2004, 2006, 2007)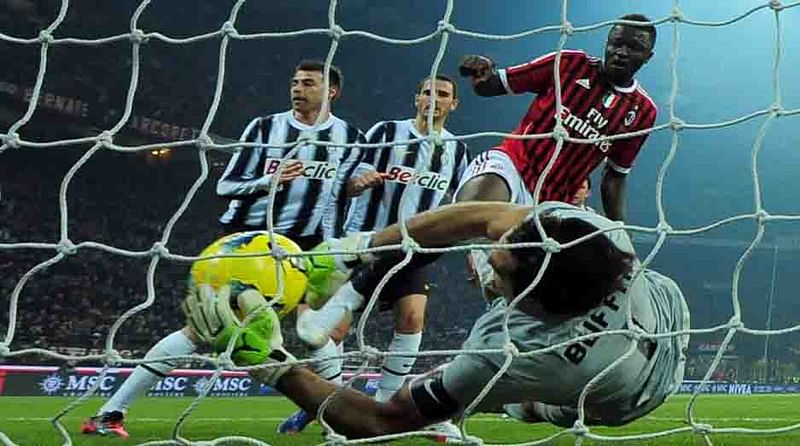 Heading to his fifth World Cup Juventus 'keeper Gianluigi Buffon's reflexes will one day see him remembered alongside such greats as Russia's Lev Yashin and England's Gordon Banks.
One such demonstration of reflexes, a save from a flashing Zinedine Zidane header, helped deliver the 2006 World Cup. Promoted to captain, he led Italy by example past England and Germany all the way to the final of Euro 2012.
He debuted for Parma in Serie A at 17 but has now completed 13 seasons at Juventus, remaining faithful when they were relegated in 2007.
Italy's most capped player is an emotional and expressive man who says he became a 'keeper when he lost the will to run. He's also hoping for a sixth World Cup, "When I'm 40 years old as third-choice 'keeper."