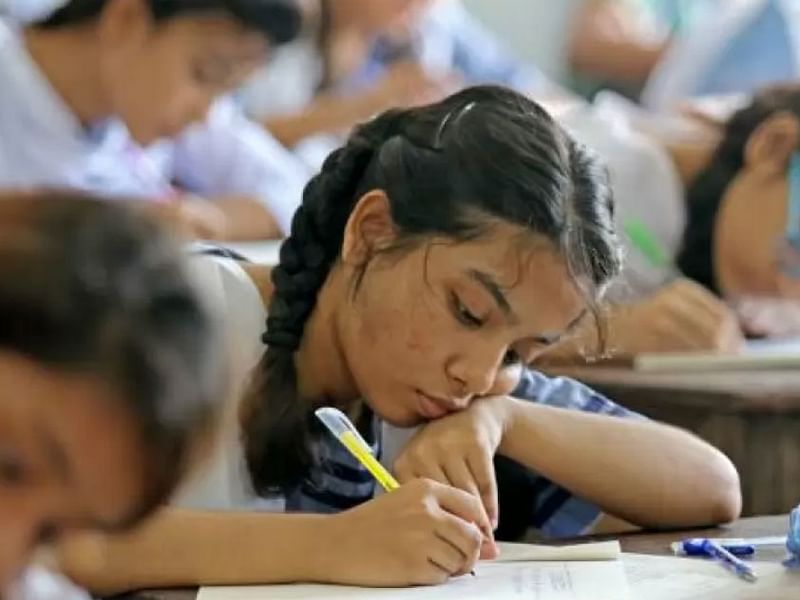 The JSC examination will be held at 10:00am on 14 November instead of 12 November while the JDC exam at 9:00am on 15 November.
Dhaka Board of Intermediate and Secondary Education chairman M Ziaul Haque and Madrasa Education Board chairman Kaysar Ahmed confirmed this to Prothom Alo.
Earlier, the JSC and JDC exams for Saturday were rescheduled for the same reason.
The postponed JSC exam was scheduled to be held on 12 November while the JDC exam was to take place on 14 November.
Examinees of both JSC and JDC were scheduled to sit for mathematics examination.
The JSC and its equivalent JDC examinations began on 2 November across the country, with the participation of 2,661,682 examinees.