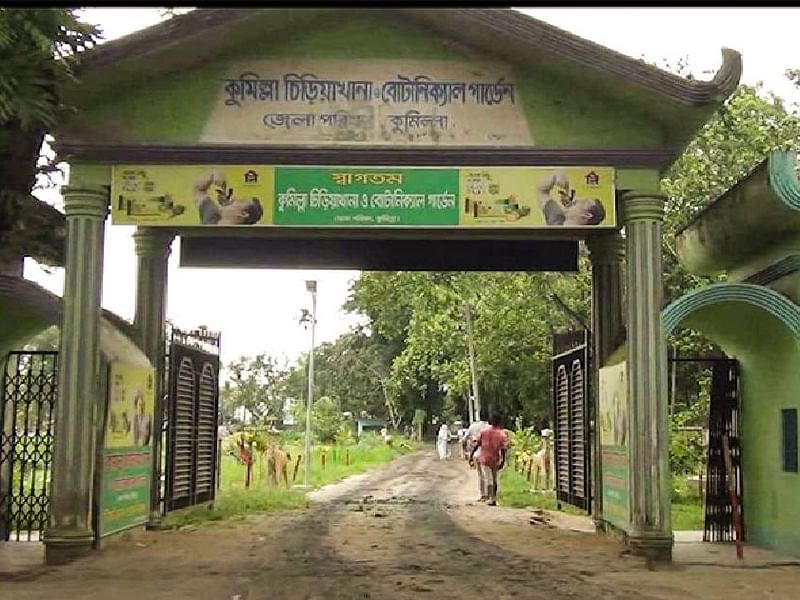 Cumilla Zoo and Botanical Garden, established for recreation of the local people, are now in dire straits due to lack of management.
Both the places are losing visitors due to the awful condition, forcing the lessee to count losses.
There are 6.5 million people in the district with a few recreational spots or parks. Cumilla Zoo and Botanical Garden, located at the DC Bangla Road, were established on 10.15 acres of land in 1986 for them.
During a recent visit, the UNB correspondent found that there is no animal in most of the cages at the zoo while there were heaps of garbage at the botanical garden. Waterlogging inside the establishment remains all the year round.
Garbage is being dumped in front of the zoo entrance and there is no significant plant in the botanical garden. All the roads inside are full of potholes.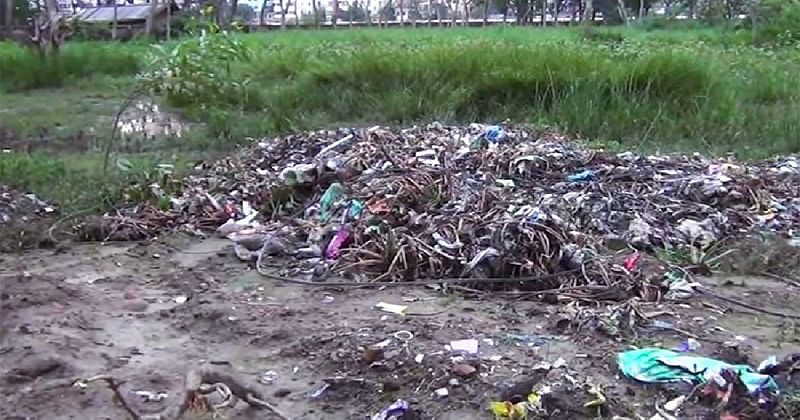 There is no recreational arrangement, including any ride, for children.
Only a handful of visitors are seen going to the facilities nowadays.
Anis Ahmed, the leaseholder of Zoo and Botanical Garden, said they are counting losses every year due to its poor condition.
The number of visitors will rise significantly if different animals are brought to the zoo and trees are planted at the botanical garden, he said.
Chief executive of zilla parishad Md Helal Uddin said a project will be taken soon to renovate the recreational establishments to attract more visitors.