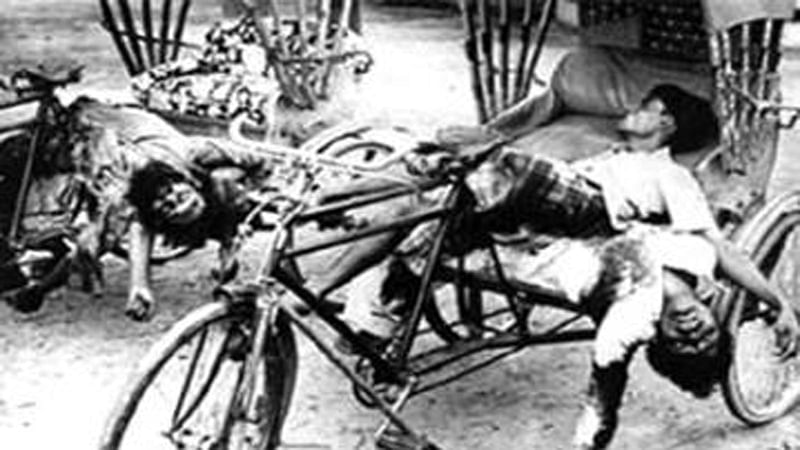 Home minister Asaduzzaman Khan Kamal on Saturday said Bangladesh would observe a one-minute blackout on the night of 25 March in memory of the brutality carried out by the Pakistani Army in 1971.
"The government has taken up a decision to observe a one-minute blackout programme on 25 March from 9:00pm to 9:01pm," he told newsmen after a coordination meeting held at the home ministry's conference room.
The minister said the coordination meeting was held to discuss various issues as to how to observe the genocide day "Gonohattya Dibosh" on 25 March and the Independence Day on 26 March peacefully.
During the blackout programme, he said, the power supply would be suspended from 9:00pm to 9:01pm across the country. "We will observe this blackout programme only to recall the horror of 25 March night, unleashed by the Pakistani army on the eve of the liberation war," Khan added.
The home minster said the government has undertaken all measures to ensure tight security at Savar National Memorial and also in the capital city and its adjacent areas on the day. "Members of the law enforcement agencies have been asked to ensure security on 25 March and 26 March," he said.
Earlier, the Jatiya Sangsad during its 14th session unanimously adopted a resolution declaring 25 March as the Genocide Day.