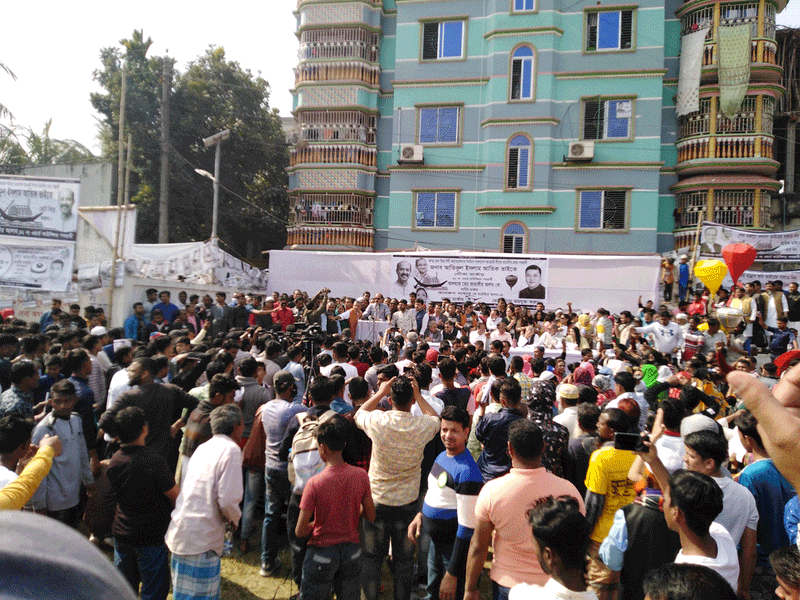 Ruling Awami League nominated mayoral candidate in Dhaka North City Corporation (DNCC) elections Atiqul Islam on Tuesday said the attack on the opposition Bangladesh Nationalist Party nominated candidate Tabith Awal could have stemmed from infighting.
Atiqul was addressing an election rally at Beraid Muslim High School Ground at Ward No. 42 of the DNCC.
"I haven't heard about the attack until now. There could be infighting among them. We have been talking about development and we will say we want development," Atiqul Islam told the rally.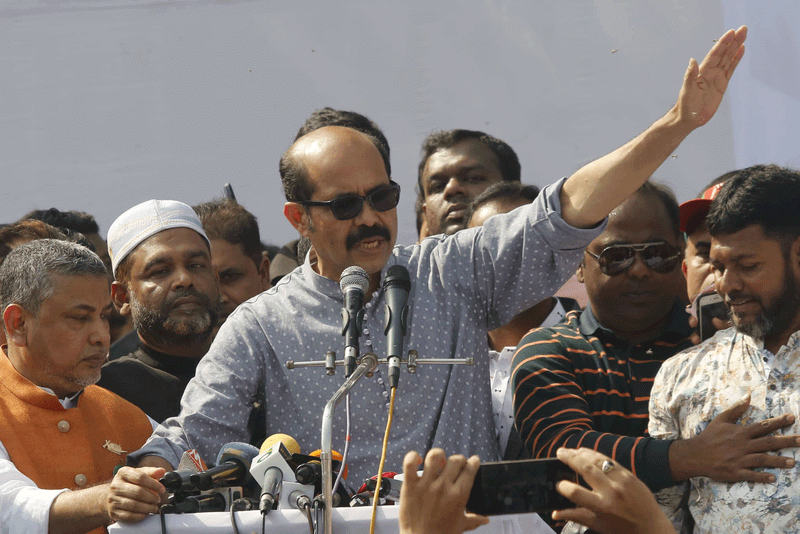 Pleading to conduct development works in Beraid, the AL mayoral candidate further said, "There would be no mud-road in Beraid. Roads in Beraid will be better than Gulshan-Baridhara-Banani area. We'll recover the canals (from the grabbers) in the area and dig them more beautifully than Hatirjheel. People of this area won't have to go to Hatirjheel."
He informed the people that a project worth of Tk 42 billion is waiting for the nod of prime minister Sheikh Hasina at ECNEC for the area.
"I've seen people suffering in Beraid area. All the roads except the 100-feet road in the area are narrow. I'll make them wider," he added. Atiqul also pledged for light posts in the area.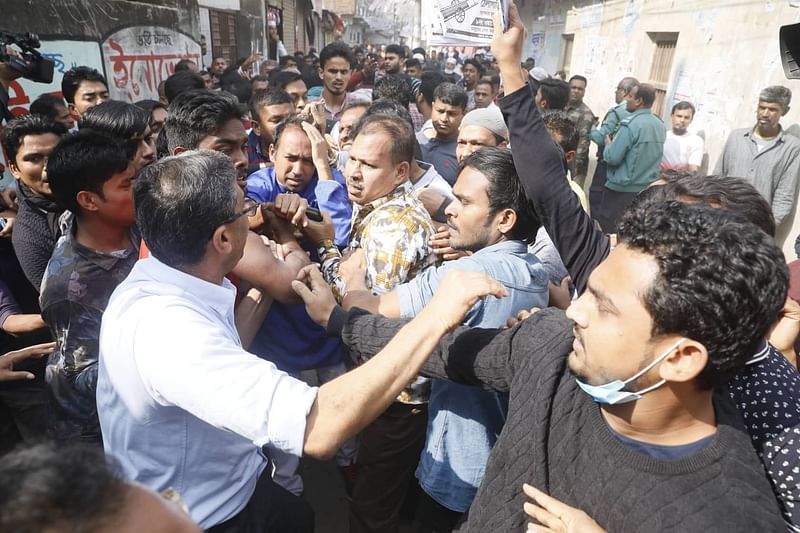 Atiqul further said he will discuss with the sports ministry about the construction of a stadium in Beraid area proposed by the councillor candidate Jahangir Alam.
Dhaka north unit AL president Sheikh Bajlur Rahman was also present at the rally, among others.