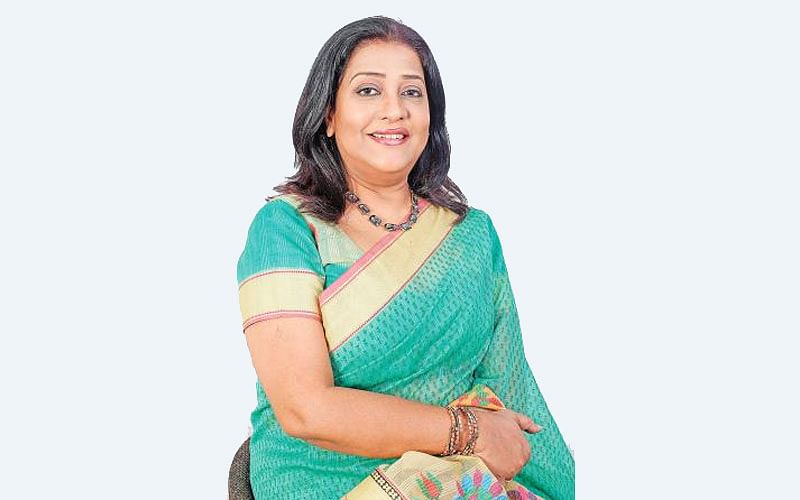 Radio Bhumi 92.8 listeners are familiar with actress Suborna Mustafa's cricket commentary and in the commentary room they call her 'captain'.
Suborna was talking to Prothom Alo about the final match of the Nidahas Trophy tri-nation Twenty20 tournament.
Bangladesh will face India for the final match of Nidahas Trophy today, Sunday.
Prothom Alo: Captain, how was your feeling when Bangladesh won against Sri Lanka? The style of the match changed frequently. What were you thinking throughout the match?
Suborna: I was thinking of how Bangladesh team fought tooth and nail to win the match. The authorities presumed that the final match would be held between India and Sri Lanka. They even printed the carpark passes with India and Sri Lanka named as the finalists.
Shakib's audacity also contributed the Bangladesh team winning. I will explain later why use the word 'audacity'.
It was unbelievable how Mahmudullah smashed Sri Lanka in the last three balls. It was a great victory. 
PA: Will you say anything about the umpire's actions during the match?
Suborna: I really don't understand how the authorities can hire both the umpires from the host country. The umpires decisions were controversial.
PA: Many people are criticising Shakib. What's your opinion?
Suborna: Sourav Ganguly took off his jersey once after winning a match. Wasn't that audacity? When Shakib does so, he is in trouble!
PA: What's your expectation regarding the final match?
Suborna: I hope it will be an exciting match. I hope we will win. At the end of the day it's a game. No matter what, we will always be on our team's side.
*This report, originally published in Prothom Alo print edition, has been rewritten in English by Farjana Liakat.