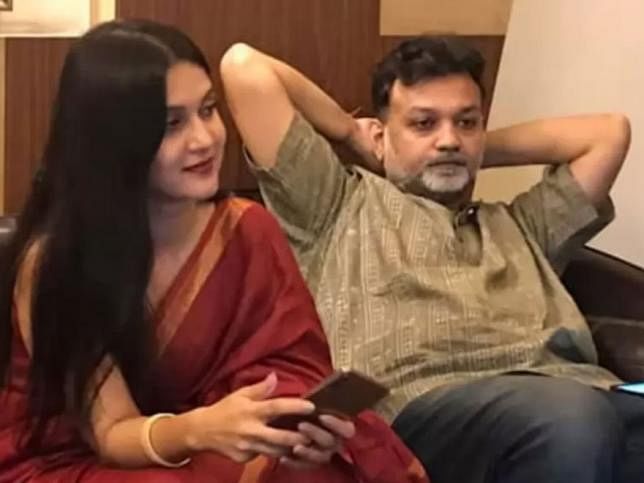 Bangladeshi model and actress Rafiath Rashid Mithila, now in India's Kolkata, said she and her would-be, popular Indian director Srijit Mukherji, are finally going to tie the knot this Friday evening.
Mithila told this to Prothom Alo in an interview on Friday.
When asked, she said, "You have heard correctly. Srijit and I are going to marry this evening [Friday]. It'll be held in an informal manner, with the marriage just being registered. Only a few members of our both families and friends will attend the ceremony."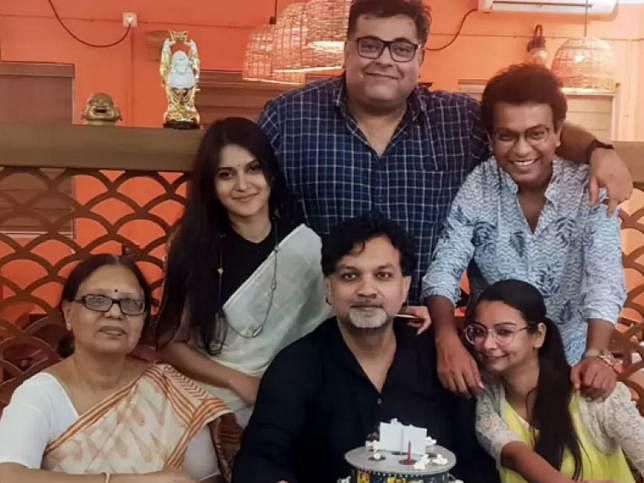 "My daughter Aira came with me. Later, my parents and other family members came," she added.
About her stay in Kolkata, Mithila said, "I'm staying at Srijit's home."
"I'm very busy since the morning. I've bought a Jamdani from Aarong [a Bangladeshi popular brand]," Mithila said while speaking about her preparation for the marriage.
And Srijit? He, Mithila added, will wear a punjabi,pajamas and jawahar coat for the wedding.