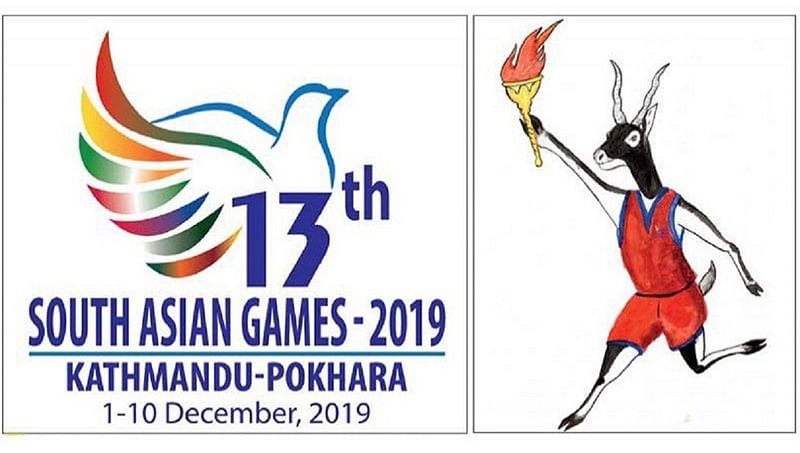 Bangladesh Football Federation (BFF) has decided not to send the national women's football team in the upcoming 13th South Asian Games, scheduled to be held in Nepal from 1-10 December, reports UNB.

The BFF general secretary Md Abu Nayeem Shohag confirmed it on Tuesday.

"Our women's team are not strong enough. We have some good players at Under-18 level but they are not prepared psychologically for high level football, any types of negative results can effect on them. So, we have decided not to send national women's football team in SA Games," UNB quoted Shohag as telling the reporters.
BFF's women's wing chairman Mahfuza Akter Kiron and Bangladesh women's team head coach Golam Rabbani Choton echoed the same.
On the other hand, Bangladesh national women's team striker Krishna Rani Sarker believed that SA Games is the best place to expose their capabilities.
"I came to know that women's national football team will not to be sent. Yes, most of our team players are junior. But, if we play, we would see what medal we could secure. This [SA Games] is the only place to play for national team," Krishna told reporters on Tuesday.
Bangladesh Olympic Association (BOA) deputy secretary general Ashikur Rahman Miku confirmed that the BFF informed BOA that the women's football team will not participate in SA Games.