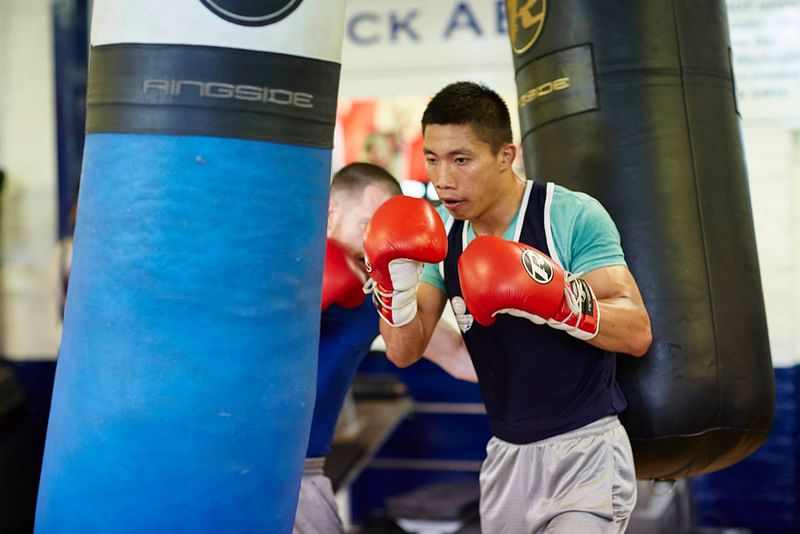 Bangladesh boxer Suro Krishna Chakma made a winning debut in a pro-boxing tournament in India on Tuesday.
Krishna, who knocked out Ashish Barman of India in the first match of the lightweight category, wrote on his Facebook profile, "As the first professional boxer of Bangladesh, I won the debut match Today (Tuesday). My hard works are paid at last...want to go far!"
Krishna had won gold medal in the Bangladesh Games before. In order to become a professional boxer, he went to England in 2015, but he stayed there for only six months. On his return, Suro continued his practice on his own.
"If I can win several matches here (in the tournament), it may avail me the opportunity to play in Europe," Krishna hoped.