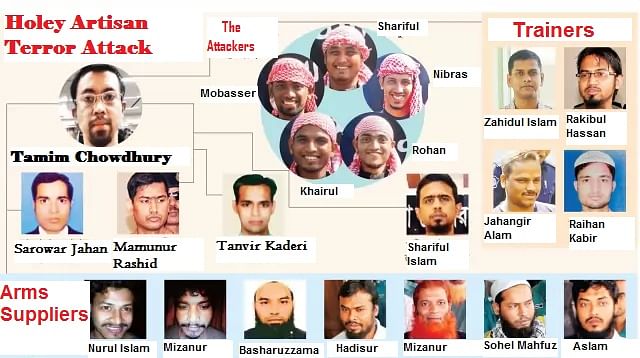 The brazen terrorist attack at the Holey Artisan cafe in the capital that shook the country and drew global attention claimed lives of 22 people -- nine Italians, seven Japanese, one Indian, one Bangladeshi-born American and two Bangladeshis along with two police officers -- on 1 July 2016.
The brief of the deadly assault, from the preparation to execution, according to charge sheets and depositions of the accused, is described as follows:
The attackers: Neo JMB (Jamaat-ul-Mujahideen Bangladesh), claimed to be the follower of the international terrorist group, Islamic State, perpetrated the attack on 1 July 2016.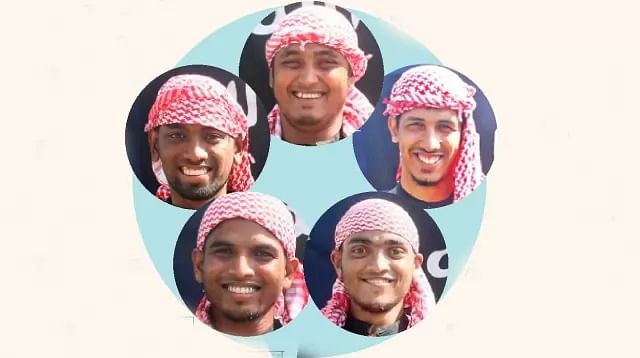 Chief coordinator: Bangladesh-born Canadian citizen Tamim Chowdhury was the key planner and coordinator of the attack at the upscale cafe in Dhaka. Tamim along with others planned the attack in the diplomatic area at a house in Benarapara Bazar area of Gaibandha Sadar upazila.
Tamim came to Bangladesh in October, 2013. His ancestral home was in Beanibazar, Sylhet. He went to Canada along with his father when he was a third grader.
Why Holey Artisan: The terrorists had three plans -- executing attack in the diplomatic area to demonstrate their power, killing foreign nationals and to tarnish the image of Bangladesh through such an attack, drawing attention of the local and foreign media.
Five attackers: Rohan Imtiaz, Nibras Islam, Sameh Mobasser, Shafiqul Islam Ujjal and Khairul Islam Payel were the attackers.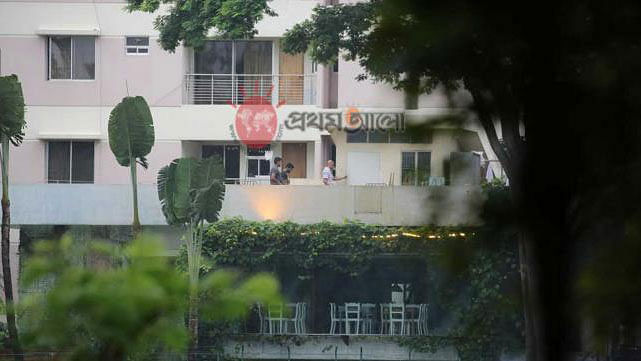 Preparation for the attack: With a view to executing the attack, Tamim Chowdhury and Shariful Islam Khaled moved to a rented house of another accused Aslam Hossain alias Rash. Tamim made them understand the importance of the attack during Ramadan. Shariful and Aslam agreed.
In May that year, a certain Abdus Sabur Khan joined them as a Shura member of the party. Tamim Chowdhury, Sohel Mahfuz and others came forward for the attack. Sohel Mahfuz was appointed to collect men, arms and grenades. Nurul Islam Marjan and Hadisur Rahman joined him later.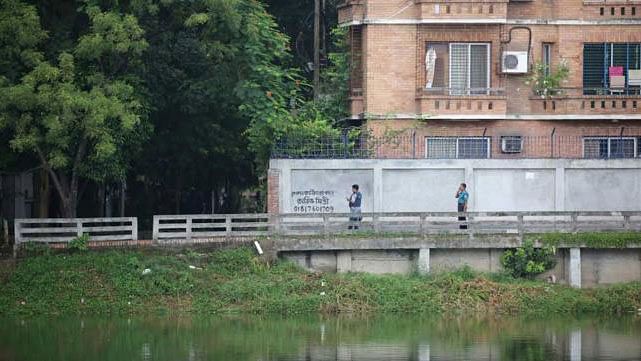 Selection of the attackers: Shariful Islam Khaled asked for two suicide attackers from Jahangir Alam alias Rajib Gandhi for the attack. Rajib Gandhi then sent Khairul Islam Payel and Shariful Islam (who also carried out an attack at Sholakia eidgah) to him. There were four more people at Shariful's keeping. They were Rohan Ibne Imtiaz, Shafiqul Islam Ujjal, Nibras Islam and Sameh Mobasser.
Indoor training: In the first phase, the attackers were trained to disseminate audio and video of terrorist acts, made prepared for using modern technologies like use of Thimira and Wickr apps. In the second phase, they were trained for using IED, machete and small arms.
Rakibul Hassan aka Rigan and Nurul Islam aka Marzan were the trainers. On the other hand, Tamim Ahmed Chowdhury, Sarowar Jahan, Nurul Islam Marjan, Shafiqul Islam Khaled, Mamunur Rashid Ripon, and Jahangir Alam alias Rajib Gandhi worked as motivators.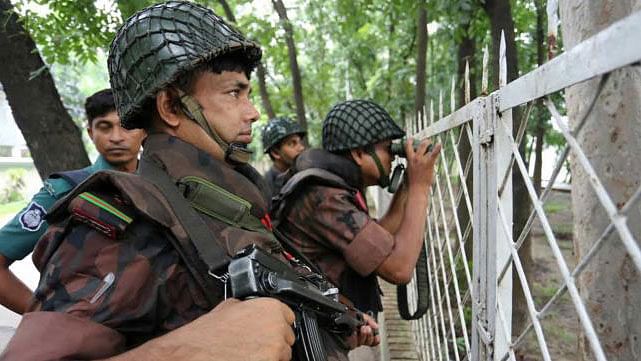 Armed drill: In the first week of May, 2016, they were trained up at char Phulchhari along the Jamuna river in Saghata upazila, Gaibandha. Raihanul Kabir Raihan and retired major Jahid were the coordinators. They were rendered capable through attacks in the northern region and Jhenaidah.
Financing: Over 1.8 million taka came from India though Hundi for carrying out the attack. Tanvir Kader donated 1.25 million taka after selling his car and Aslam Hossain alias Rash donated Tk 40-50,000. Besides, responsible activists collected money from different regions of the country.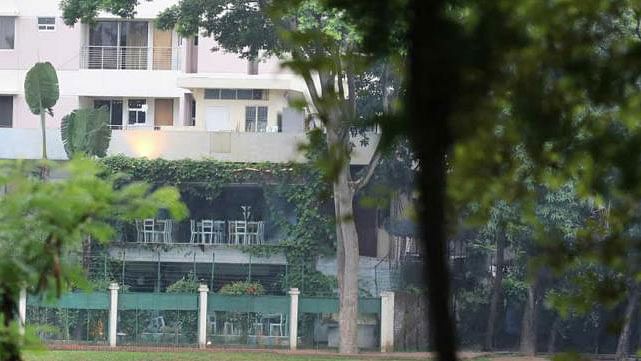 Arms collection: Aslam Hossain alias Rash procured four 9MM pistols, eight magazines and 35 rounds of bullet from Chapainawabganj. He reached Kalyanpur, Dhaka with the help of Basharuzzaman.
Mamunur Rashid Ripon collected 3-4 AK22 rifle while Nurul Islam Marjan took 3-4 small arms and bullets from Chhoto Mizan in India, and Sarowar Jahan Manik collected one AK22 rifle and 22 rounds of bullets and stocked those in Satkhira. Hadisur Rahman Sagor brought the arms from Jessore to Dhaka around 20-22 days before the attack. A few days later, Hadisur collected four grenades.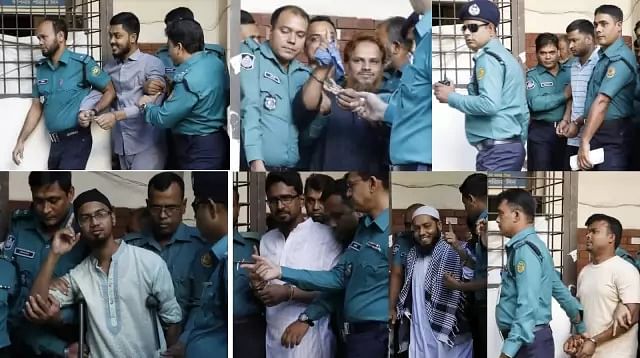 Final drill: After the training, five attackers moved to Tanvir Kaderi's rented house in Bashundhara residential area, Dhaka. With a view to executing the attack, Aslam Hossain alias Rash rekeyed the Gulshan Park and Holey Artisan cafe. Later, Basharuzzaman, Rajib, Aslam rekeyed Holey Artisan cafe, Jamuna Future Park, Bashundhara Park, and Banani Coffee Shop. Initially, they fixed 30 June for the attack.
The attack: Around 10:00am on 1 July 2016, Basharuzzaman, Rohan, Nibras and Mobasser prepared with three AK22, three pistols, three daggers, three grenades and a large amount of bullets and explosives.
At 5:00pm, Rohan, Nibras and Mobasser left for Holey Artisan while Shafiqul Islam and Khairul Islam started their journey at 5:30pm. They attacked the cafe around 8:30pm.