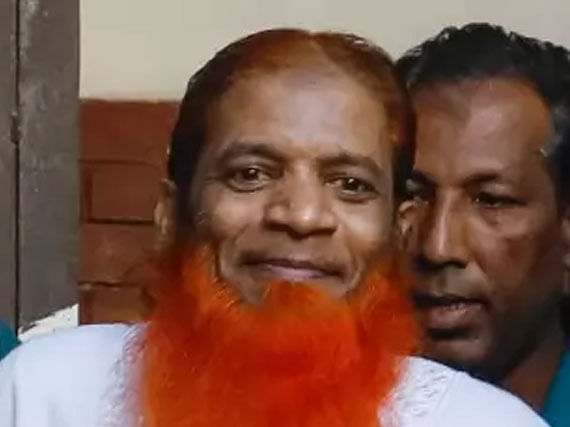 Police will file an appeal to the court against the Anti-terrorism Special Tribunal order that acquitted an accused in the trial of Holey Artisan cafe attack case in the capital on Wednesday, reports BSS.
Inspector General of Police Mohammad Jabed Patwary told journalists this at police headquarters in the city.
"We are satisfied with the verdict, but police will make an appeal against accused Mizanur Rahman alias Boro Mizan who was acquitted from the murder case trial," the IGP said.
Seven militants were sentenced to death on Wednesday for their roles in the Holey Artisan cafe attack, the deadliest terror attack in Bangladesh's history that claimed lives of 22 people, including 17 foreigners.
Judge Mohammad Mujibur Rahman of Dhaka Anti-terrorism Special Tribunal handed down the verdict.
The convicts are -- Jahangir Hossain, Aslam Hossain Ryash, Hadisur Rahman, Rakibul Hassan Rigan, Abdus Sabur Khan, Mamunur Rashid Ripon and Shariful Islam Khaled.
They were also fined Tk 50,000 each. One of the accused, Mizanur Rahman alias Boro Mizan, was acquitted as charges brought against him could not be proved.