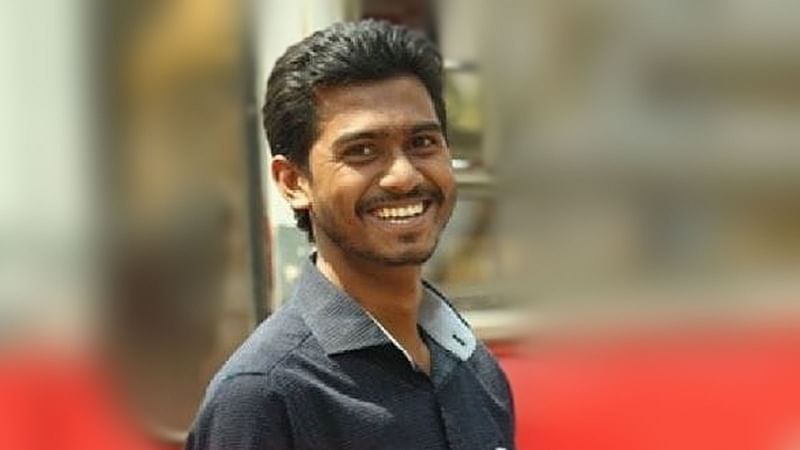 In a stunning upset, quota reform leader Nurul Haq Nur won the post of DUCSU vice president while ruling party student organisation Bangladesh Chhatra League leaders bagged 23 out of 25 posts in the election held on Monday.
Dhaka University vice chancellor Akhtaruzzaman announced the results around 3:30am early Tuesday.
The win of Nur has come as the biggest surprise to many as almost all the contestant panels except BCL boycotted the election halfway through alleging widespread rigging.
Quota reformist Nur secured 11,062 votes beating BCL central unit president Rezwanul Haque Chowdhury Shovon by a margin of around 2,000 votes.
General secretary-elect Golam Rabbani got 10,484 votes and assistant general secretary Saddam Hossain bagged 15,301 and won the two posts.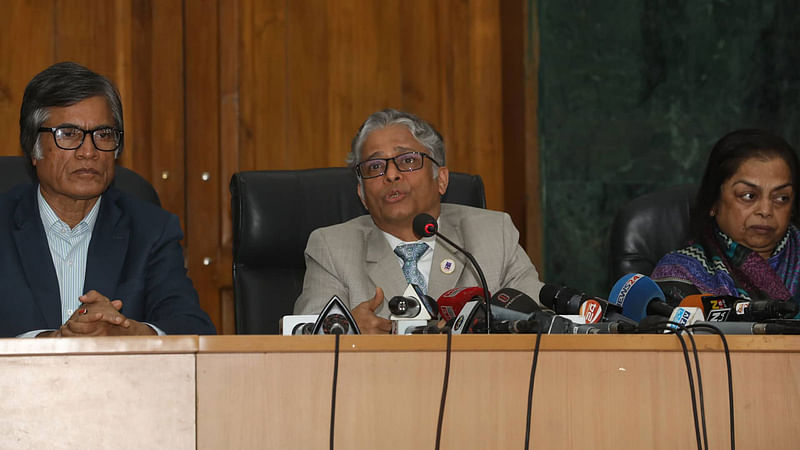 As soon as the result of VP post was declared, BCL leaders erupted with anger and thumped the desk of Nabab Nawab Ali Chowdhury Senate Bhaban auditorium in protest.
The crowd present, mostly BCL leaders and activists, at the Senate Bhaban started chanting slogans against Nur.
After the announcement of the full result, they encircled the VC and demanded cancellation of Nur's studentship.
Top BCL leaders were trying to calm them down and the VC left the scene with the help of other teachers and BCL leaders.
According to the announced result, 59.5 per cent votes were cast.
Akhtar Hossain, another candidate of quota reformist's panel won the post of social welfare affairs secretary while BCL grabbed rest of the posts.
Polls to DUCSU, considered as 'second parliament', and hall unions were held on Monday after 28 years.