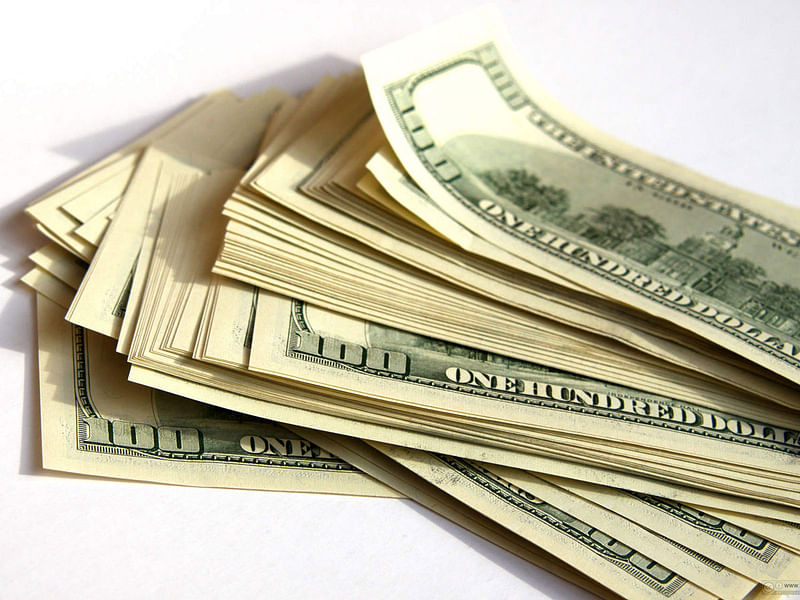 Twenty rights groups have urged the government to focus on income tax instead of value added tax (VAT) for revenue mobilisation, reports UNB.

At a human chain proramme, they called for addressing the banking sector crisis and demanded steps to stop capital flight and ensure governance in financial sector.

EquityBD led the groups to organise the demonstration in front of the National Press Club in the city on Wednesday.

Reading out a set of demands, Ahsanul Karim of EquityBD demanded increase in corporate tax as direct tax rather than VAT as indirect tax and raising the minimum tax- free income level to Tk 3,50,00 from Tk 2,50,000 0.
In view of the scams in the banking sector, the groups demanded formation of a strong bank commission to save people's money.
Their demands include publication of white papers on Bangladeshis in Malaysia's 2nd Home Program, share market debacle, plundering of money from public banks, and Bangladesh Bank's cyber heist.
On burden of VAT on the poor, Syed Aminul Hoque from COAST Trust said revised VAT slab will increase VAT rate. "Failing to collect income tax from big fishes, the government banks on the poor for revenue - this is really unjust," he added.
M Rezaul Karim Chowdhury said the finance minister did not keep his pledge to constitute a neutral and a strong bank commission, and is thus helping the bank owners to plunder more public money from banks.
Mostafa Kamal Akand moderated the programme which was also addressed by Badrul Alam from Bangladesh Agriculture Federation, and Jayed Iqbal Khan from COAST Trust.