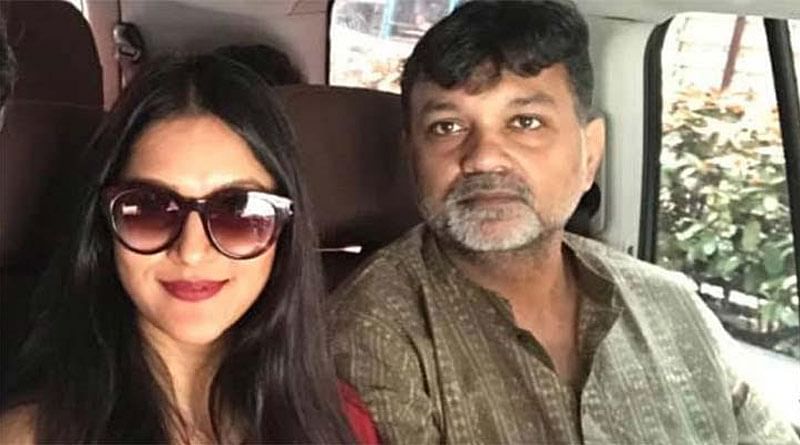 Speculations have been in the air since past few days that popular Bangladeshi actress Mithila is set to tie the knot with eminent Tollywood filmmaker Srijit Mukherji.
The rumour got wind in its sail as one of the prominent Indian daily newspapers the Times of India revealed the wedding date of the duo to be 22 February in a recent article.
The couple received a blast of best wishes on social media and in the comment section of media reports after the date went on public.
The report in Times of India reads, "As per sources, the director, who is a regular to Bangladesh, is currently there to formally seek Mithila's hand in marriage from her parents."
When asked about this Srijit told Prothom Alo, "It is not true. I know her family for long. I don't need to make trips to meet her family."
The Prothom Alo team could not connect to Mithila while seeking confirmation from her. The actress has now been staying in India's Delhi to attend a conference.
Times of India also reports, "About the rumours doing the rounds, the maker of 'Autograph', 'Chotushkone', 'Jaatishwar', 'Ek Je Chhilo Raja' and many other popular films, said, I can't comment on the wedding."
Srijit, on the other hand, told the Prothom Alo over whatsapp that the report in Times of India was not true.
The director denied clearing the air about the rumours, anyways.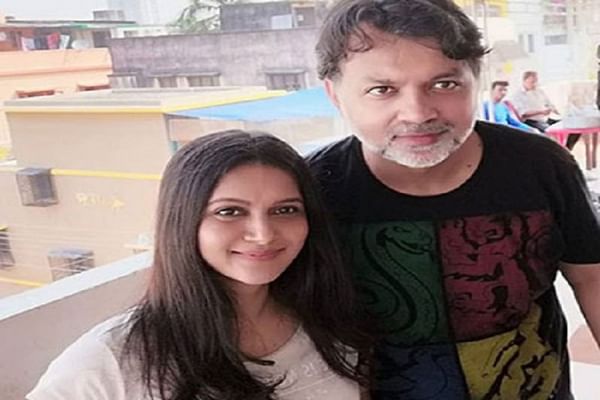 Incidentally, Srijit came to Dhaka last Friday and returned Kolkata on Monday morning. Mithila and Srijit were seen shopping at an Aarong outlet in Dhaka's Gulshan together. Mithila's daughter from her first marriage with singer-actor Tahsan Rahman Khan was with them at that time.
Srijit and Mithila were last caught together at the recently held fifth Dhaka International Folk Fest.
As the rumours were rife, the duo has been caught in the camera several times in different occasions for past few months. Mithila went to Kolkata during Durga puja and she visited different puja pandals in Kolkata with Srijit.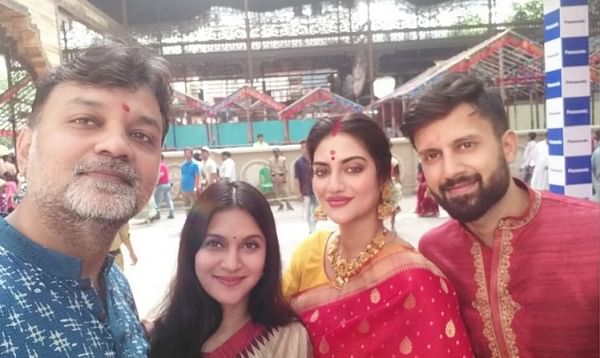 Also, the actress was spotted in the photo of Srijit Mukherji's birthday celebration on 23 September.
Mithila, though, has always rejected any such rumour saying, they were 'only friends'.
The Times of India reads, Mithila first met Srijit on Facebook. Their common choices of music, movies and other arts brought them closer, according to various persons close to them.