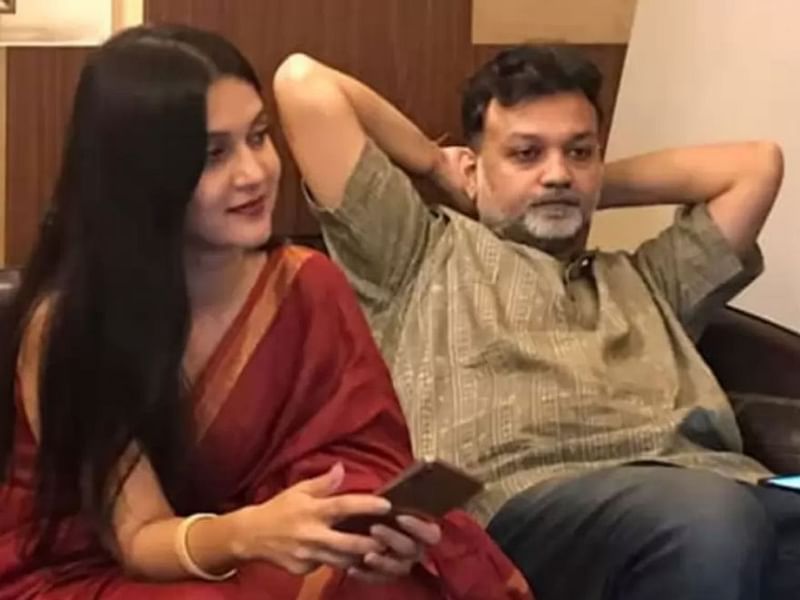 The long speculation over their marriage is turning into reality soon this year.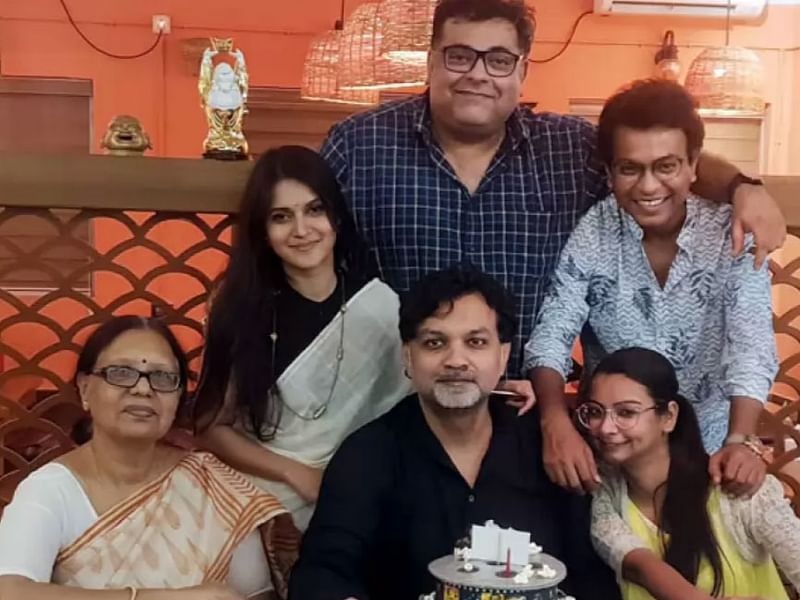 Rafiath Rashid Mithila's cousin and popular singer Arnob on Monday told Prothom Alo that Srijit and Mithila are set to marry in December this year.
However, Indian media outlet Times of India earlier said Srijit Mukherji, 'the most eligible bachelor in Tollywood' is likely to marry Mithila on 22 February next year.
Arnob said Srijit came to Dhaka last Friday and returned Kolkata on Monday morning.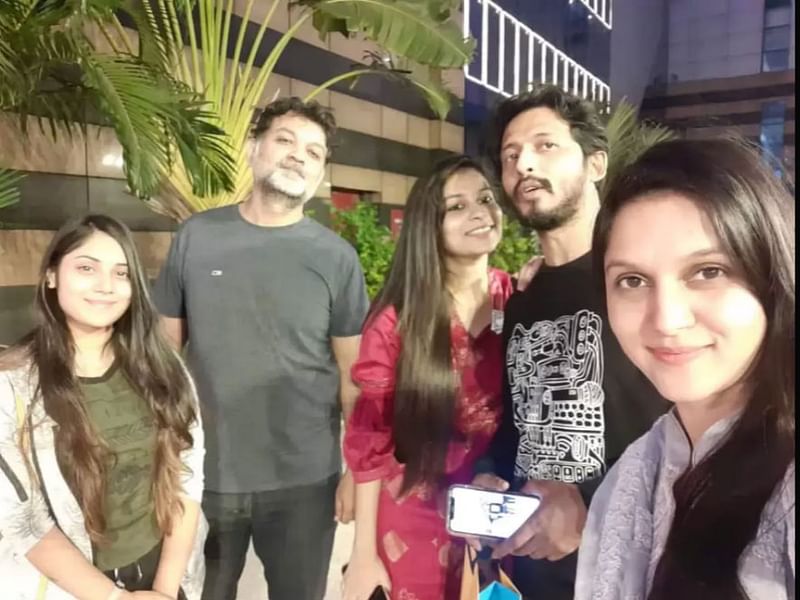 Amid intensifying gossip over their marriage, Srijit and Mithila were last caught together at the recently held fifth Dhaka International Folk Fest.
They were also seen roaming around the puja mandaps in Kolkata recently.
Mithila was also photographed with Srijit's family members at Srijit's birthday party on 23 September last.
This will be the second marriage of Mithila. She was first married to singer-songwriter and composer Tahsan Rahman Khan on 3 August, 2006. But, the celebrity couple announced their divorce in July, 2017. Srijit is still single.