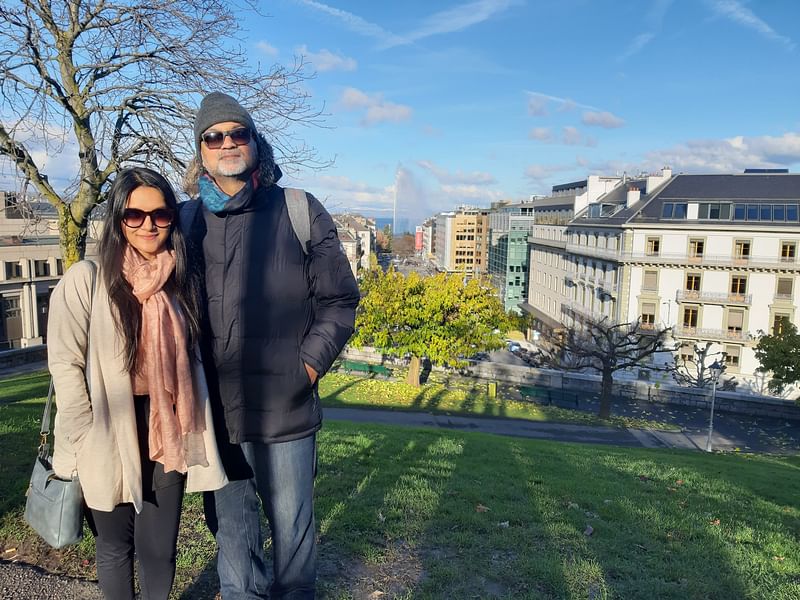 The couple married on 6 December evening in a private ceremony at Lake Gardens in Kolkata, India.
The star couple is now in Greece on their honeymoon after the first honeymoon trip in Switzerland.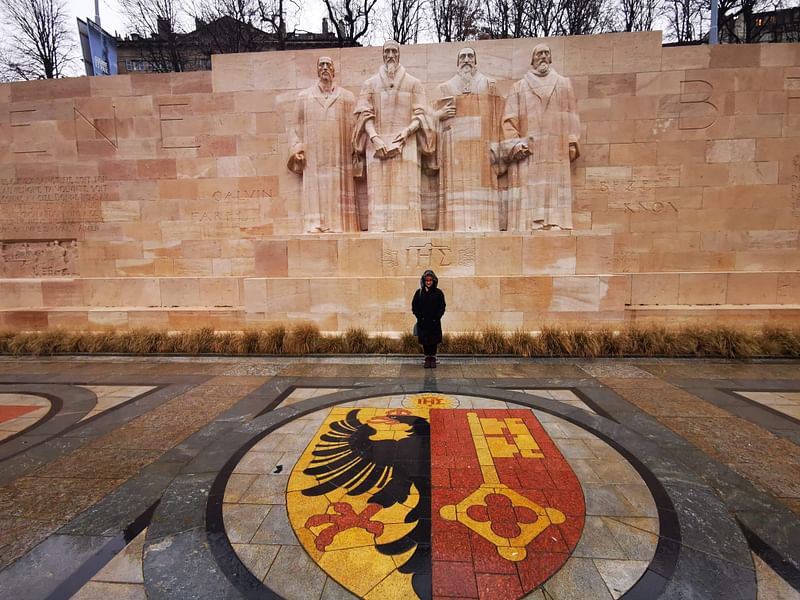 Ealrier, Mithila told Prothom Alo that they would fly to Geneva for their honeymoon a few hours before their wedding.
"We'd fly to Geneva Saturday morning. I've to go there to register for a PhD programme. We'll stay there for a week," Mithila said while talking about their honeymoon plans in Switzerland.
The actress later on Saturday told Prothom Alo that they planned to fly to Greece On Saturday.
Asked if it is a part of Honeymoon trip, Mithila said, "Yes, it is. The trip in Switzerland was more for study purposes. In Greece, we will only enjoy the time. We will stay there for eight days."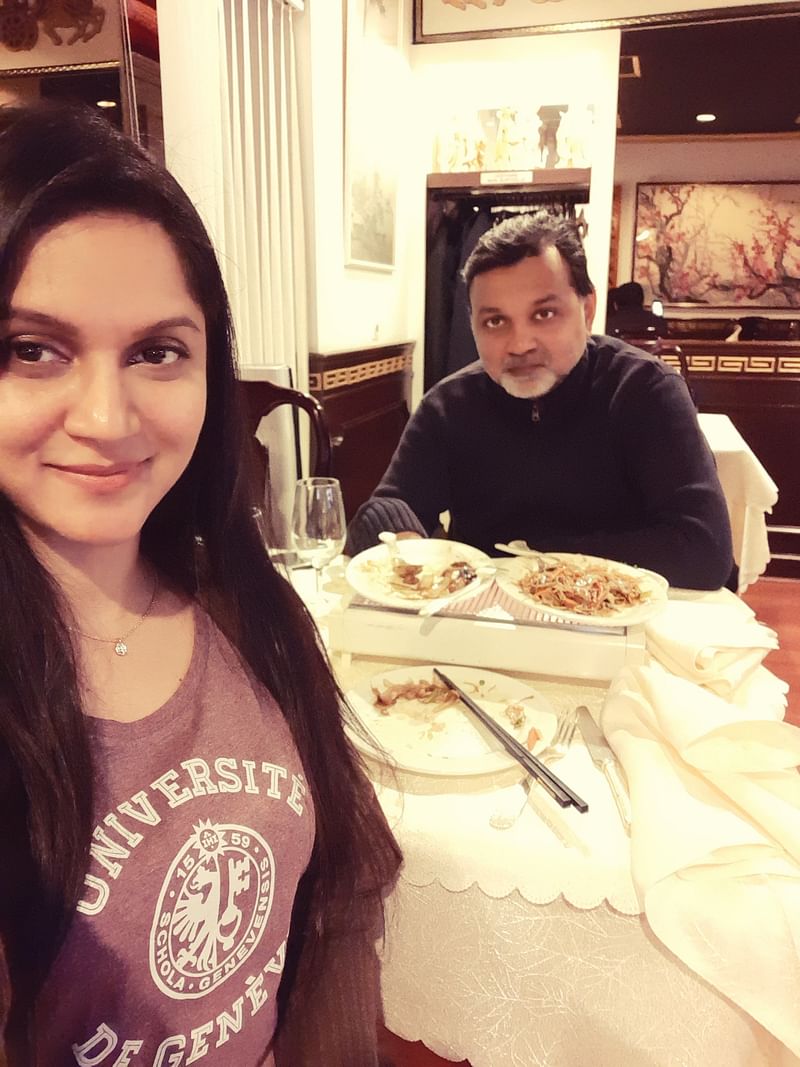 While talking about her daughter, Ayra from her first marriage with musician Tahsan Khan, Mithila said, she was present at the wedding but did not come to Switzerland because of school.
"It is too cold here. I will bring her during the summer," Mithila said.
Since Mithila has been very busy with her classes and meeting with the supervisor in the university, they could not make much time to hang out at many places in Geneva.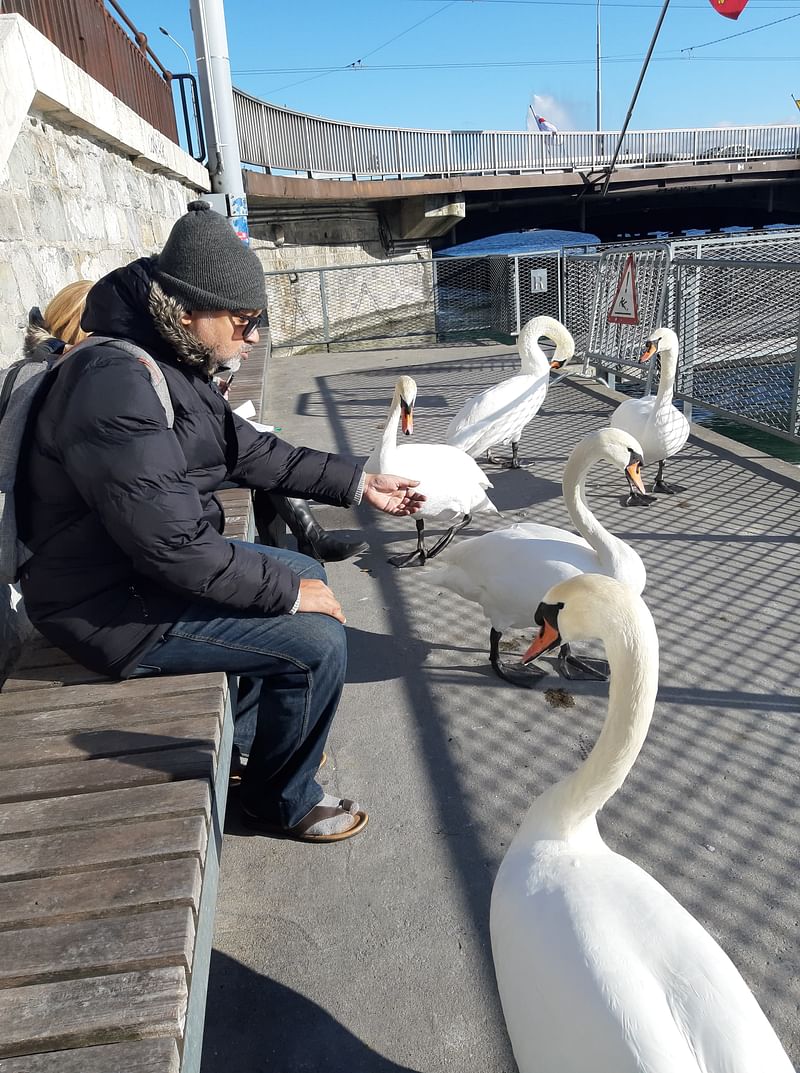 "Srijit and I are very good friends. We spent a lot of quality time together. We went to many places including Bastions Park, Reformation Wall and the old town," she told Prothom Alo.
Mithila said, they would shuttle between both their countries as they they had their work stations in their respective countries.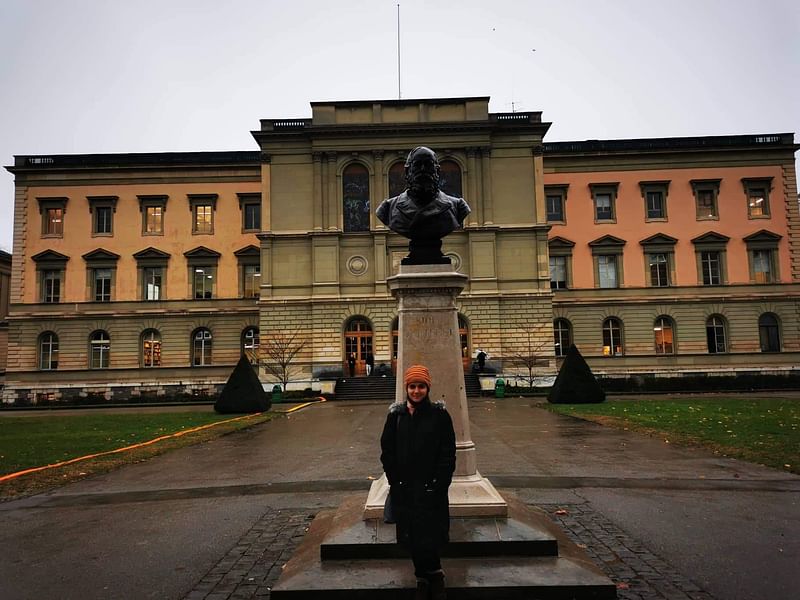 Mithila and Srijit, brushing away all speculations, finally tied the knot in front of their family members and close friends in Kolkata this month on 6 December.
Mithila first met Srijit on Facebook. Their shared choice of music, movies and other arts brought them closer, according to various persons close to them.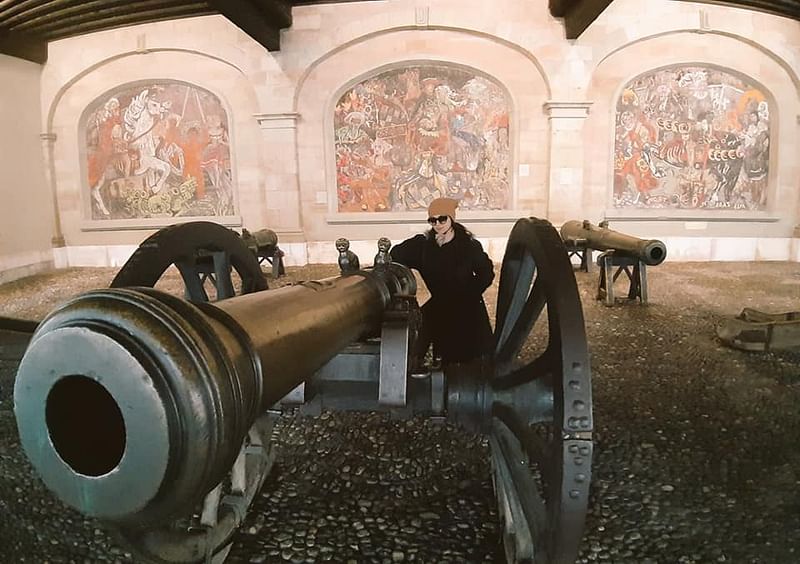 Srijit and Mithila however ruled out the rumours of their marriage in November when a report of Times of India blow wind to the sail. Mithila's cousin and musician Arnob at the time told Prothom Alo that the couple might get married in December.
Asked about her marriage rumours, Mithila at the time said, "Let's keep this as a surprise. We'll inform you if we get married. If we don't do that, we'll inform you, too."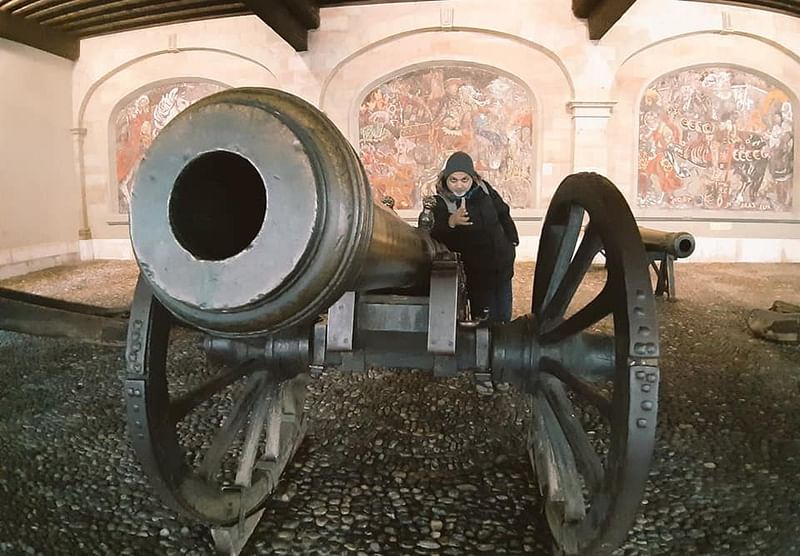 About her relationship with Srijit, she said to Prothom Alo, "The entire thing is very personal and we want to keep it personal."